Find your way with a compass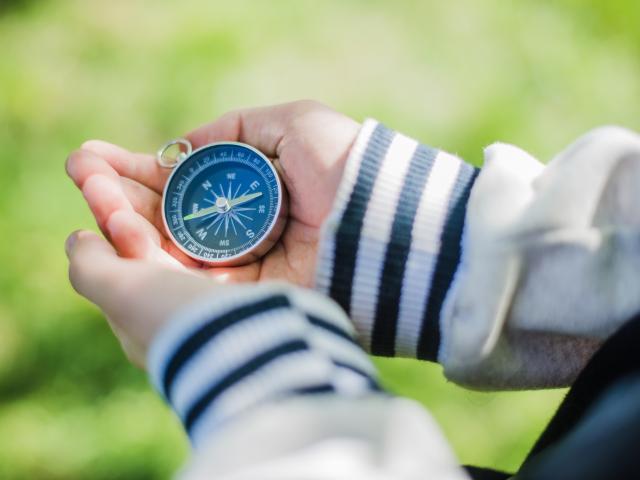 Taking part in an orienteering course means learning how to find your way on a map. It means finding your way in the heart of the forest and showing team spirit. Having recognised all the markers and feeling proud to have taken up the challenge.

Discover a natural website
Tree-top climbing is a must to show your agility and do an outdoor activity without mum and dad. Successfully passing obstacles, sometimes overcoming fear and feeling proud. Crossing the levels one after the other and managing to pass all the proposed courses.

Learn to discover the natural environment around us, to respect natural resources such as fauna and flora. Themed workshops are organised by associations to make children aware of the environment and the ecosystem that surrounds them.
Other wishes?
Experiencing the mountains, doing activities with your family, moving around in the open air…be carried away by your wishes for moments of relaxation to be shared.