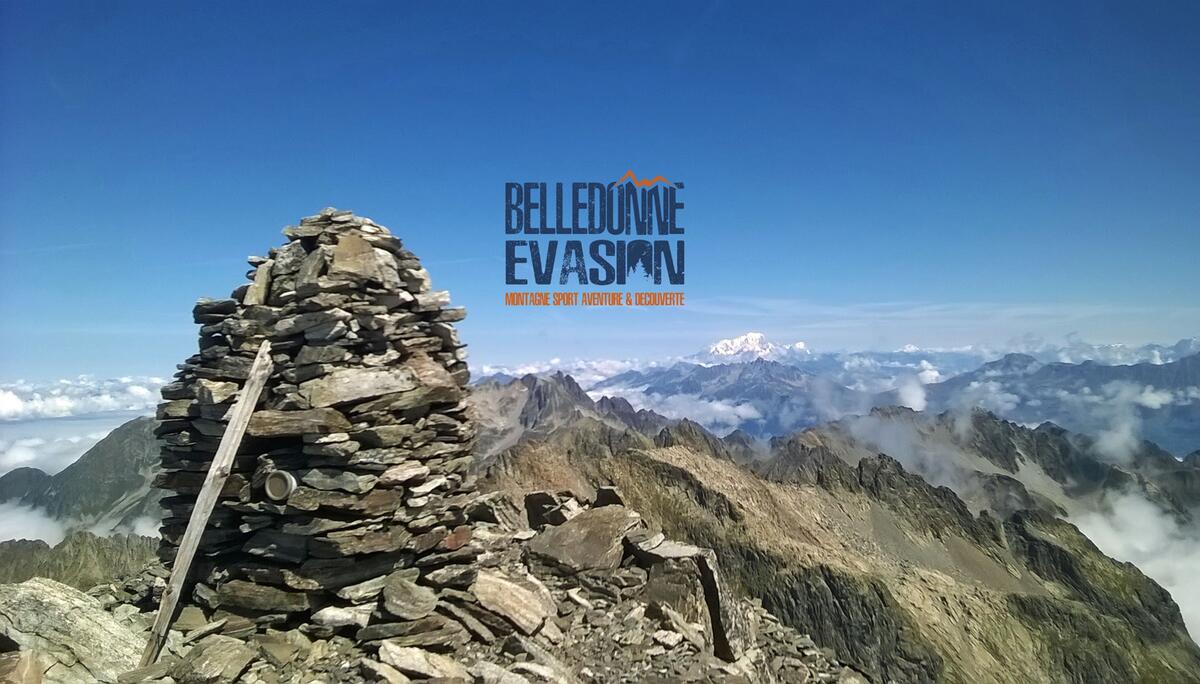 Nordic walking with Belledonne Evasion
Accompanied, Pedestrian sports, Nordic walking
in Allevard
Special arrangements and/or health measures taken
rules when not under lock-down:
Only groups of 10 can participate and a distance between participants is required, If you cannot respect the distance required you will be asked to wear a face mask.
Your guide will adapt the walks to your level. Nordic walking is ideal when you want to go back to sport activities and improve your health conditions. As it takes place in nature it is also peaceful and gives you a certain well-being that only nature can give you. Nordic walking can be the best idea to be healthy in you body and your mind.

Usefull tips
Wear hiking clothe and shoes adapted to the sport. Poles are lended by your guide. Don't forget to bring a bottle of water.
Openings

From

May 1, 2021

until

September 30, 2021

* Prendre contact avec le prestataire